I'm in Orlando! We're gonna go to Disney World tomorrow!
This is what I'm gonna wear!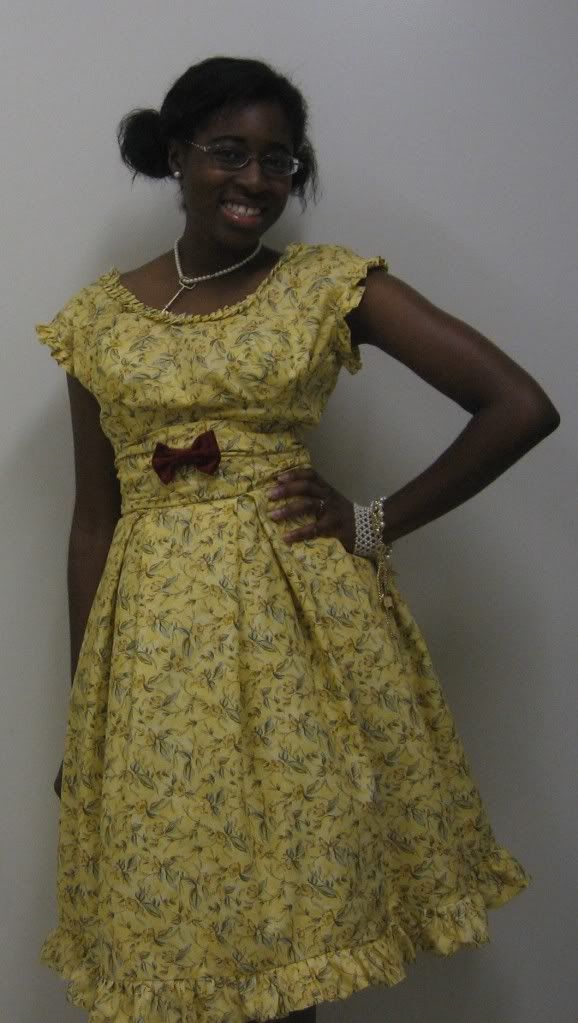 I wore it on the plane ride here to give it a test drive, and found it to be very comfortable and cool. After this trip, I intend to spice it up and make it a REAL dress, but for now its casualness serves well.
The hotel room is MASSIVE. There are 10 of us, and there's room for all. I get one of the couch bed all to myself bwahahahaha! Ah, the joys of not having any children...
Ugh, a few days without interwebz and now I'm all behind on the latest drama. I'm off to update myself