HOLY CRAP I'M SO EXCITED FOR THE MIDNIGHT PREMIERE I'M GONNA TOTALLY ROCK THE SOCKS OFF THIS OUTFIT!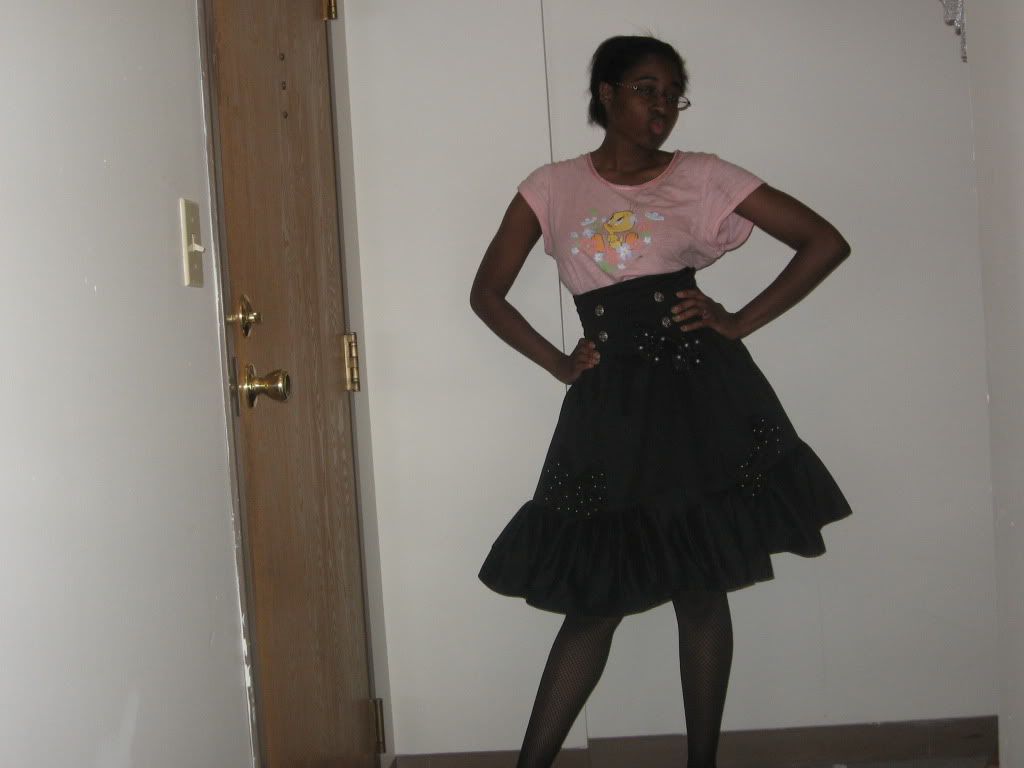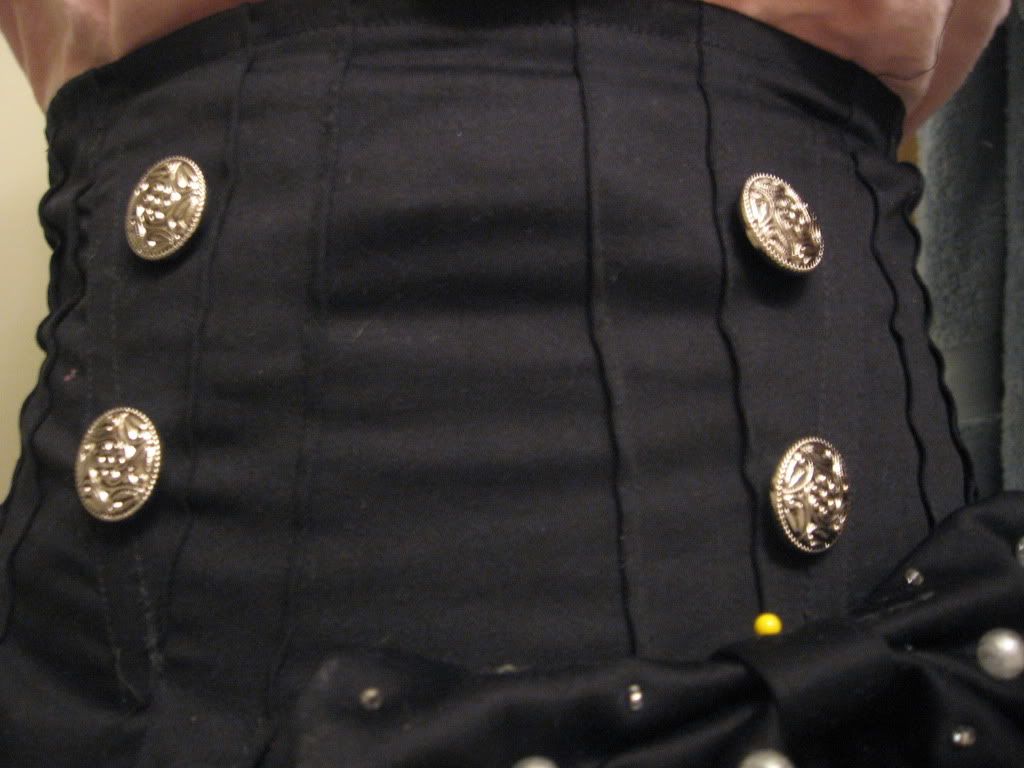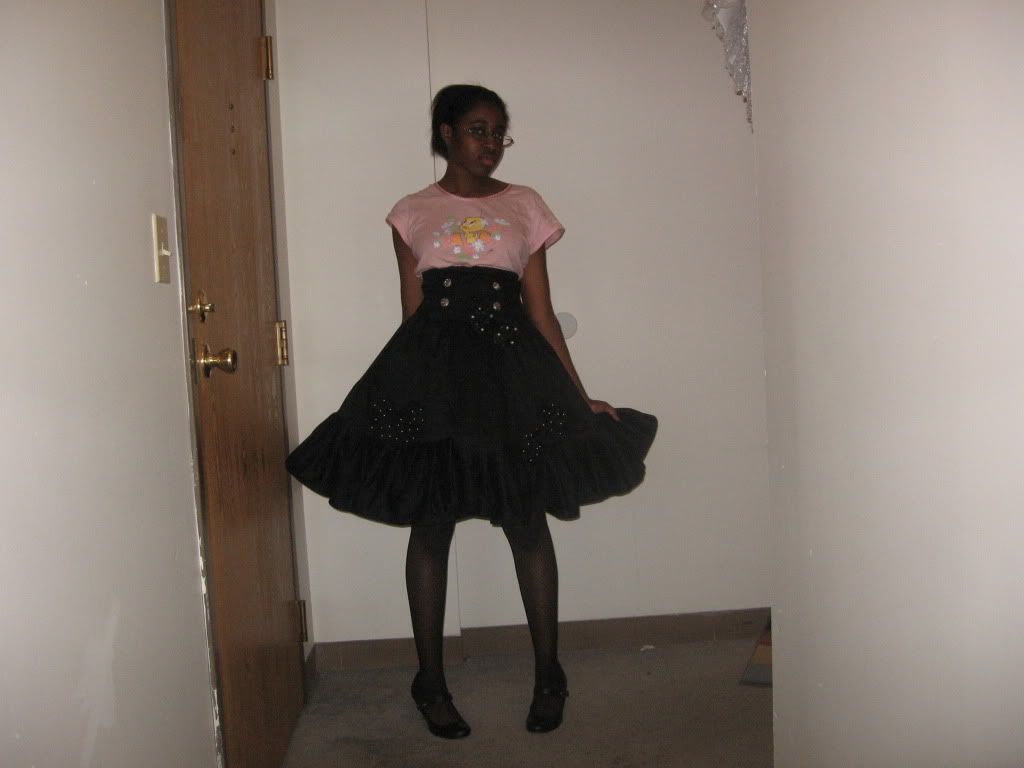 P.S. Today I learned from the shoe sales lady that A.) One of my feet is longer than the other, which is apparently why I wobble in heels sometimes, and 2.) I'm naturally pidgeon-toed. Like, that's the default position my feet go into if my legs are spread when I stand. Does that make me moar rori?!

I have calculated that I need to work at least 20 hours a week to survive. I have 35 hours next week, which is awesome because the week after that I'll be gone having fun in Disney World and not making money.

If I can come up with head shots and a theatre resume and memorize two contrasting monologues and find sheet music for a song that suits my voice and don't lose my nerve at the last minute, I'm going to audition for the repertory theatre's acting troupe that puts on plays geared towards kids. I think I actually have a shot at it. Because I'm black. It says so right on the theatre's website "minorities encouraged to audition." That's practically a guarenteed in! (Just kidding, I know I'll be competing with REAL actors for a spot, so I doubt I have much of a chance at all).

I got a new phone! Because it was free! (after mail-in rebate XD). I got new shoes! Because they were cute!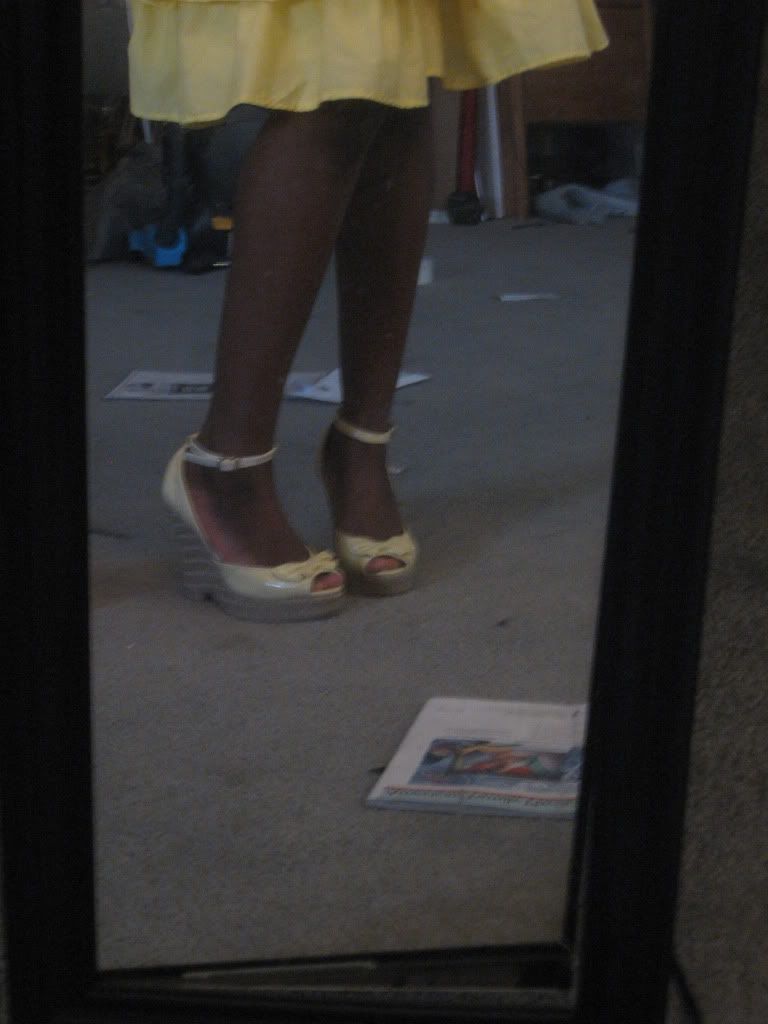 I'm going to make a dress to match the shoes. Woohoo!